Browse all articles for: Excavators
Hitachi Excavator Prices: Factors That Impact the Overall Cost of the Machine
Last Updated: January 11, 2023
CostOwl.com note: Need an excavator at an affordable price? Fill out the 30 second questionnaire below and our excavator partners will send you free price quotes.
Summary: Hitachi Excavator Prices #
A Hitachi excavator will cost as little as $30,000 for a small used model or as much as $600,000 and even more for a very large full sized new model.
Hitachi has established itself as one of the world renowned names for manufacturing the toughest excavators. Hitachi Excavators guarantee optimum productivity and will withstand severe working conditions. The company also has a wide range of excavators and this ensures that a person can find the best machine that suits their specific jobsite needs.
Pros of Hitachi Excavators #
Hitachi excavators, especially the mini excavators, are incredibly durable and offer light construction properties. They can be used in confined or tight sites and can work on different projects for prolonged periods of time.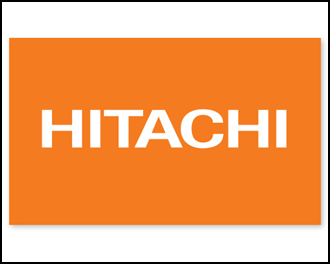 Hitachi mini excavators are also known as compact excavators or mini diggers. These are sturdy enough to handle larger and more demanding projects. Whether it is landscaping, plowing or digging, these excavators can withstand harsh conditions experienced in these projects. As with all superior equipment manufactured by Hitachi, their mini excavators guarantee operator comfort, superior performance, economy and reliability. These excavators can also operate a number of attachments, including augers, buckets and clamps among)others.
Points to consider before purchasing Hitachi Excavators #
Tail swing excavator – basically, you can either buy a tail swing excavator or a zero-tail swing Hitachi excavator. The reason to consider a tail swing excavator is because these models provide a greater lift capability, including greater arm and bucket breakout force and more lifting capacity.
Size of excavator – while it makes sense to buy a bigger Hitachi excavator, note that a large machine can easily cause unwanted damage to the area you are working on, while at the same time burning through high amounts of fuel.
Net power – the net power of a Hitachi excavator represents the overall output the excavator is capable of. The lower end is usually reserved for light projects such as material handling and landscaping. The higher end is usually dedicated to such things as trenching, stump removal, mining applications and heavy duty construction. The best horsepower should range between 10 and 50 hp.
Sample Prices of Hitachi Excavators #
Prices of used Hitachi excavators range between $45,000 and $130,000. Basically, prices can be higher or lower based on the buyer's locations, the vendor, the year, make and model of the machine, operational hours of the excavator and the features of the excavator.
2006 Hitachi Zx350 Lc-3 costs $130,000
2006 Hitachi Zx200 excavator LC costs $95,000
2006 Hitachi Zx225us LC excavator costs $87,000
2014 Hitachi ZX470 LC-5 excavator costs $115,000
2013 Hitachi ZX135US-3 excavator with 4311 hours costs $75,000
2008 Hitachi ZX75US-3 excavator with 3692 hours costs $59,800
2018 Hitachi ZX35U-5 excavator with 850 hours costs $44,500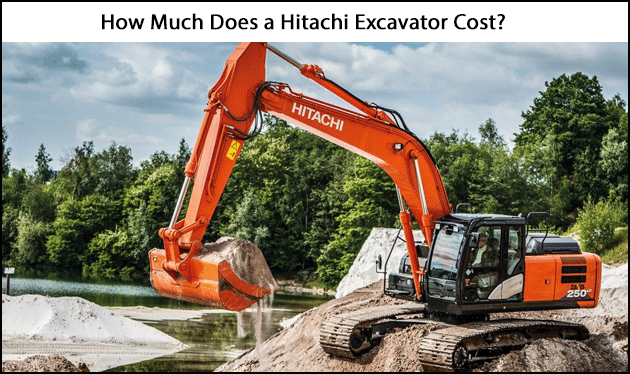 Prices for new Hitachi excavators range between $100,000 and $850,000.
The Hitachi ZX300 LC costs around $230,000
The Hitachi EX1200-7B costs $850,000
The Hitachi ZX220 LC costs $97,000
The Hitachi ZX180 LC costs 227,000
Video: Walk-around: Introducing the new Hitachi Zaxis-7 excavators #
Resources:
Use Our Free Service and Find Excavator Dealers Near You #