Ryan Maguire: CostOwl.com Contributor
15 Year Expert in Home Improvement, Construction and Landscape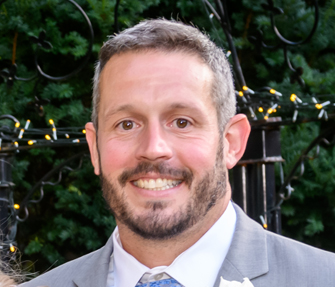 With over 15 years of hands-on experience in the construction and landscaping industries, Ryan leverages his expertise to review and create informative and engaging content. As owner of Coastal Earthworks & Construction, Ryan oversees all aspects of landscape design, construction, home improvement and maintenance.
Ryan first honed his skills in automotive maintenance and repair before transferring his technical expertise to the construction industry. He leverages his background in diagnostics, mechanics, and construction equipment operation to ensure optimal performance from his crews and equipment. He is a skilled equipment operator and owns a mini excavator, mini skid steer and a dump truck.
In addition to new builds and remodels, Coastal Earthworks & Construction provides ongoing property management services such as lawn care, garden maintenance, and snow removal.
When he's not working, you can find Ryan spending time with his family or giving back to the community.
Ryan holds a Horticulture degree from North Shore Community College as well as certifications in Hoisting License 2a 1c, Class A CDL Permit, OSHA 30 Safety, Forklift Operation and more. His passion is building strong relationships and crafting beautiful, functional indoor and outdoor living spaces that owners can enjoy for years to come.
Ryan's Expertise Include:
Inground Pool Installs
Garage to Apartment Remodels
Slding Door Installations
Bathroom Remodels
Basement Refinishing
Patio Installs
Snow Removal
Landscape Design
Sod Installation
Hot Tub Installs
Tiling
Flooring Installation
Countertop Installation
Kitchen Remodels
Roofing and Siding
Windows and Doors
---