Ashley Smith: CostOwl.com Contributor
Experienced Journalist With Over 12 Years Reporting on Business and Tech News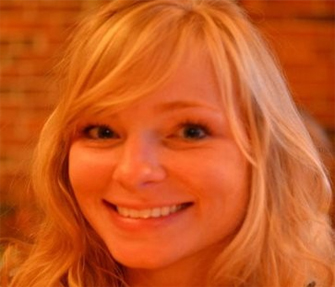 Ashley Smith is an experienced digital marketing strategist, journalist, and content creator based in Indianapolis. As a Digital Producer and Strategist for FOX59 and CBS4 at Nexstar Media Group, Ashley oversees digital marketing, branding, content strategy, and social media for the TV stations.
She has over 12 years experience as a freelance writer, creating content for a diverse range of tech, B2B, and B2C websites. Her specialties include news, business, tech journalism, video production, social media strategy, and public relations writing.
Previously, Ashley served as Business Editor at The Telegraph in Nashua, NH where she reported on business and economic issues. She has a Bachelor's in English/Journalism from the University of New Hampshire.
When she's not creating digital strategies or writing compelling content, Ashley enjoys connecting with others in the marketing community. She is always open to networking and exploring new opportunities to grow as a digital media professional.
Ashley has written for high quality publications such as https://www.businessnewsdaily.com, https://www.foxbusiness.com, https://www.fox59.com, https://www.hyland.com and https://www.techtarget.com. Check out some of Ashley's work here: https://ashleysmith2.contently.com/
---